Multiplier event "New frontiers in music performance" (12-13 December 2022)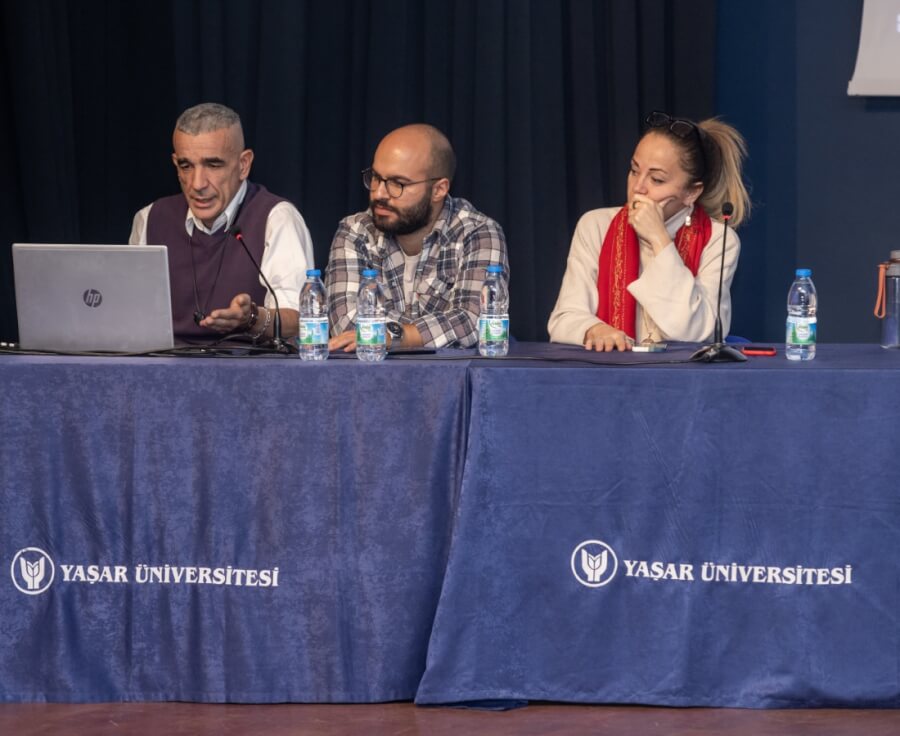 Updated: 20-01-2023 12:43
The first Multiplier Event of MUSense Project entitled "New Frontiers in Music Performance" was organized by Yaşar University on 12-13 December 2022 at Yaşar University Selçuk Yaşar Campus in hybrid format. Partners from Palermo Conservatorie, Malmö Academy of Music, Koninklijk Conservatorium Brussel, Ionian University and European Association of Conservatoires participated.
During the event, music & art experts and teachers exchanged ideas and shared experience and best practices. Results of the first project output were presented to test the target groups' responses, satisfaction and readiness to use the outputs. Also, feedback was received in view of the outputs' final improvement and the start of the testing phase. Finally, the event was concluded with the internal evaluation of the outputs.
The next event will involve the training of teachers in March in Brussels.
Stay tuned!
---