MUSense Project 1st Multiplier Event on AEC's January Newsletter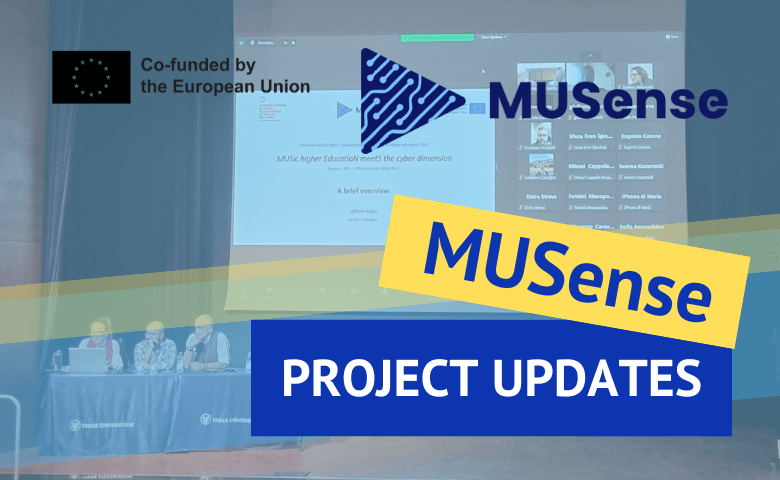 Updated: 02-02-2023 12:08
In its January newsletter, the Association Européenne des Conservatoires, Académies de Musique et Musikhochschulen (AEC) published an article about MUSense Project 1st Multiplier Event.
The first multiplier event of the MUSense Project titled "New Frontiers in Music Performance" was organised by Yaşar University on 12-13 December 2022 at Yaşar Üniversitesi Selçuk Yaşar Campus as a hybrid event.
In the article, you can find the:
Programme
Video recordings
Presentation slides.
Read the article on AEC's website.
---